My
Birthday Message
My Birthday Message
I enjoy my birthday so early in the year it gives me the pleasure to wish all my dear friends a "Happy Birthday" as they join me in their annual celebration of life.
Whether you get all glitzed up like me on your birthday or just like to keep it simple, my wish for you is every health and happiness that the world can deliver!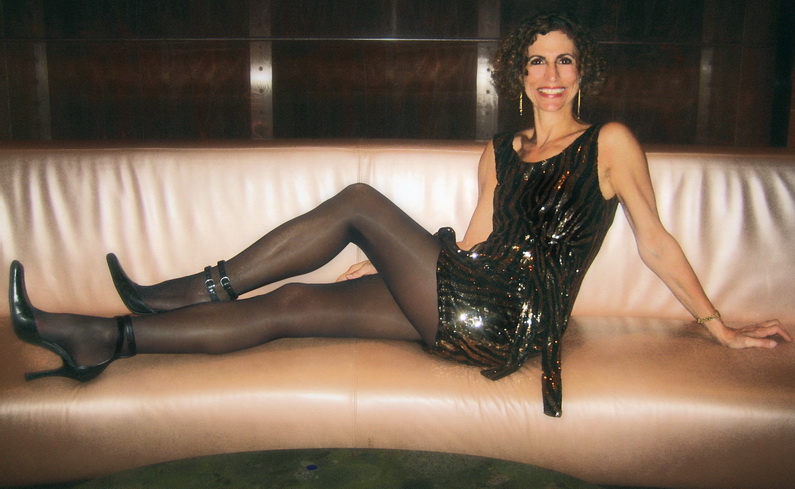 2013 is looking AWESOME! It just keeps getting better. All the superlatives you can think of describe the wonderful experience I shared as a new year opens up for me. Just look at the smile on my face in the photo!
So for you, I wish your birthday to be powerful, spiritual, uplifting, and positive, exciting, rejuvenating, authentic, and filled with love. Share your love with someone who knows the depth of your soul. This is no time to be superficial - go for it!
The energetic exchanges enrich and enhance relationships when you share love, trust, passion, and soul-filled bliss. I shower the extra ecstasy I have experienced on you so you in turn can radiate love to another on your birthday.
Your birth is a sacred moment and celebrating your birthday honors your unique presence on the planet.
If you are reading this message it is truly meant for you. You have the consciousness, awareness, reverence for life, and devotion to goodness that makes our world a better place. Can you feel the angel's kiss on your lips?
Happy Birthday! Thank you for your presence.
Here are 4 short inspirational videos that might just make your day!
Power of Words http://youtu.be/Hzgzim5m7oU
Not Such a Lost Generation http://youtu.be/42E2fAWM6rA
Out of the Mouths of Toddlers... http://youtu.be/qR3rK0kZFkg (over 12 Million views)
What Really Motivates Us http://youtu.be/u6XAPnuFjJc
With Love,
OXOXOXOOX
P.S. Yes, a deliciously handsome man took my photo... why do you think my SMILE is so BIG!
MyBirthdayMessage.com

© 2008-2013 All Rights Reserved Worldwide.